Emser Tile
A game changer in the world of resilient tile solutions, Emser Tile designs and produces some of the world's most artistic stone and tile products. An American institution since 1968, Emser Tile continues to innovate with its ceramic, metal, porcelain, stone, and glass tile products today, with new products regularly appearing on our shelves. Offering a vast universe of tile collections to fulfill all your flooring, wall adornment, and decorative needs, Emser Tile has options for all your unique project needs.
At West Point Carpet One Floor & Home in Greeley, CO we proudly carry a full inventory of fine Emser Tile products. We can't wait to introduce you to this iconic tile brand, with a full display awaiting you in our showroom; located at 6001 West 10th Street.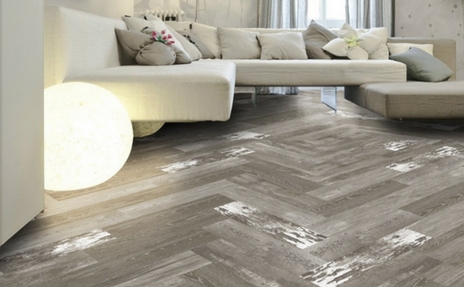 Explore Emser Tile
Whether you're seeking traditional tile or something more contemporary, Emser Tile has exactly what you're looking for. Celebrated for its sustainable tile options, Emser Tile offers many options to the conscious homeowner. From tiles made using recycled materials, to tile manufactured using sustainable practices, Emser Tile is a top choice for those wishing to protect the Earth and its environment.
Eclectic and enduring, there are many different ways to enjoy fine Emser Tile products. There's gleaming marble and quartz tile for a formal entryway, as well as Old World style glazed porcelains and ceramics: the perfect addition to an artisanal bathroom. Stay atop of all the latest trends, or carry on your favorite style tradition with creative, classical Emser Tile.